IPOD LOVE!
my hands are still full as usual with school work. midterm exams are just around the corner. (gawd, time slips by so fast, before i know it, finals are over!) argghhh, i have to juggle my time again. you see, i've got six major subjects to stuggle with. funny, juggle rhymes with struggle. lotsa "ggle", is that a bad sign? i hope not! i wish i won't screw things up. haha! wish me luck! anyways, i'm just gonna post some random photos of me and my ipod. that's it for now. ciao!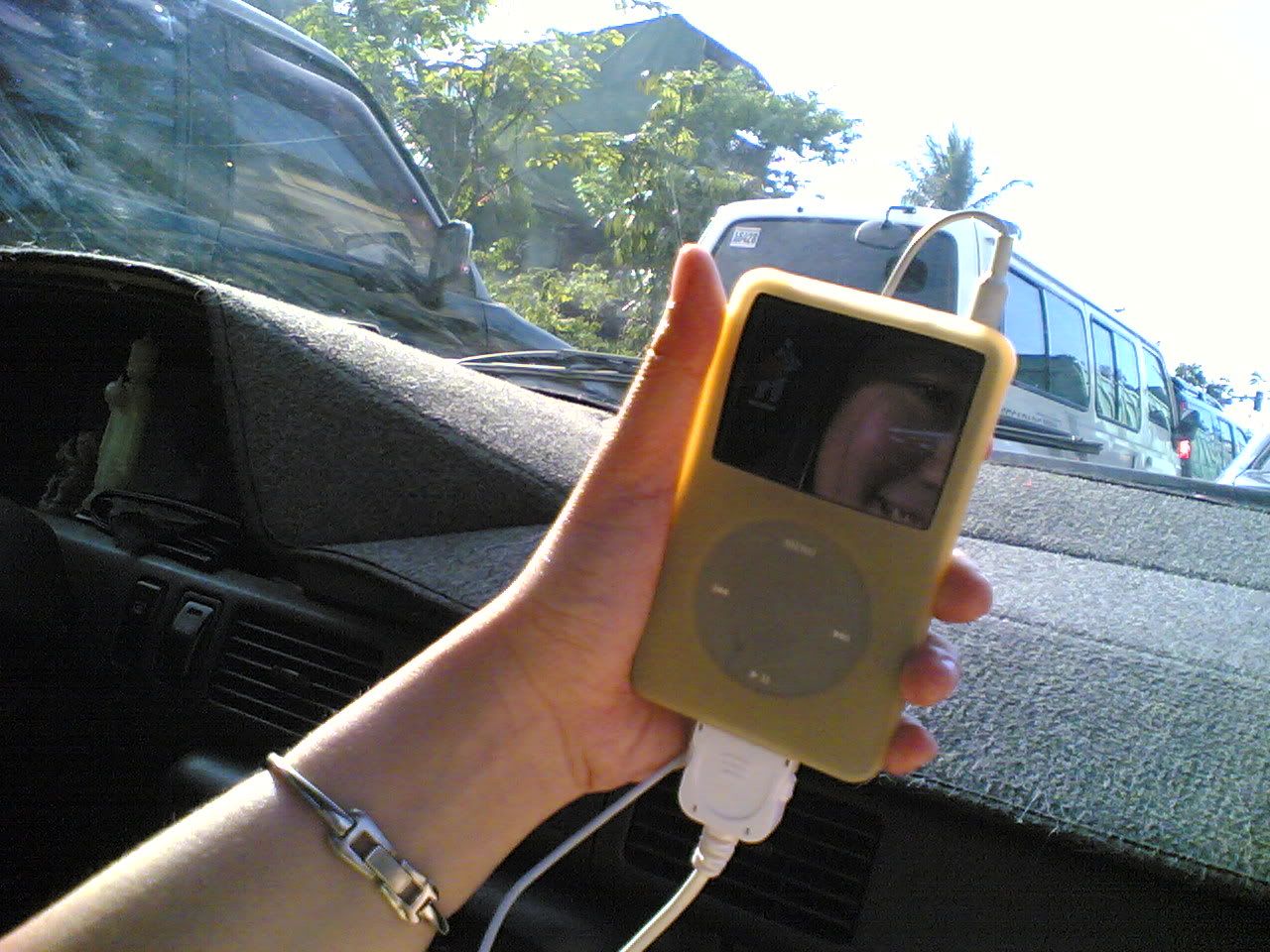 my reflection plastered on my ipod's screen
on a hot summer day... cute huh?!
notice the white cord (READ: charger) connected to
my ipod - i use it during long trips and
good thing snagged it for a very reasonable price
(READ: super cheap! haha!)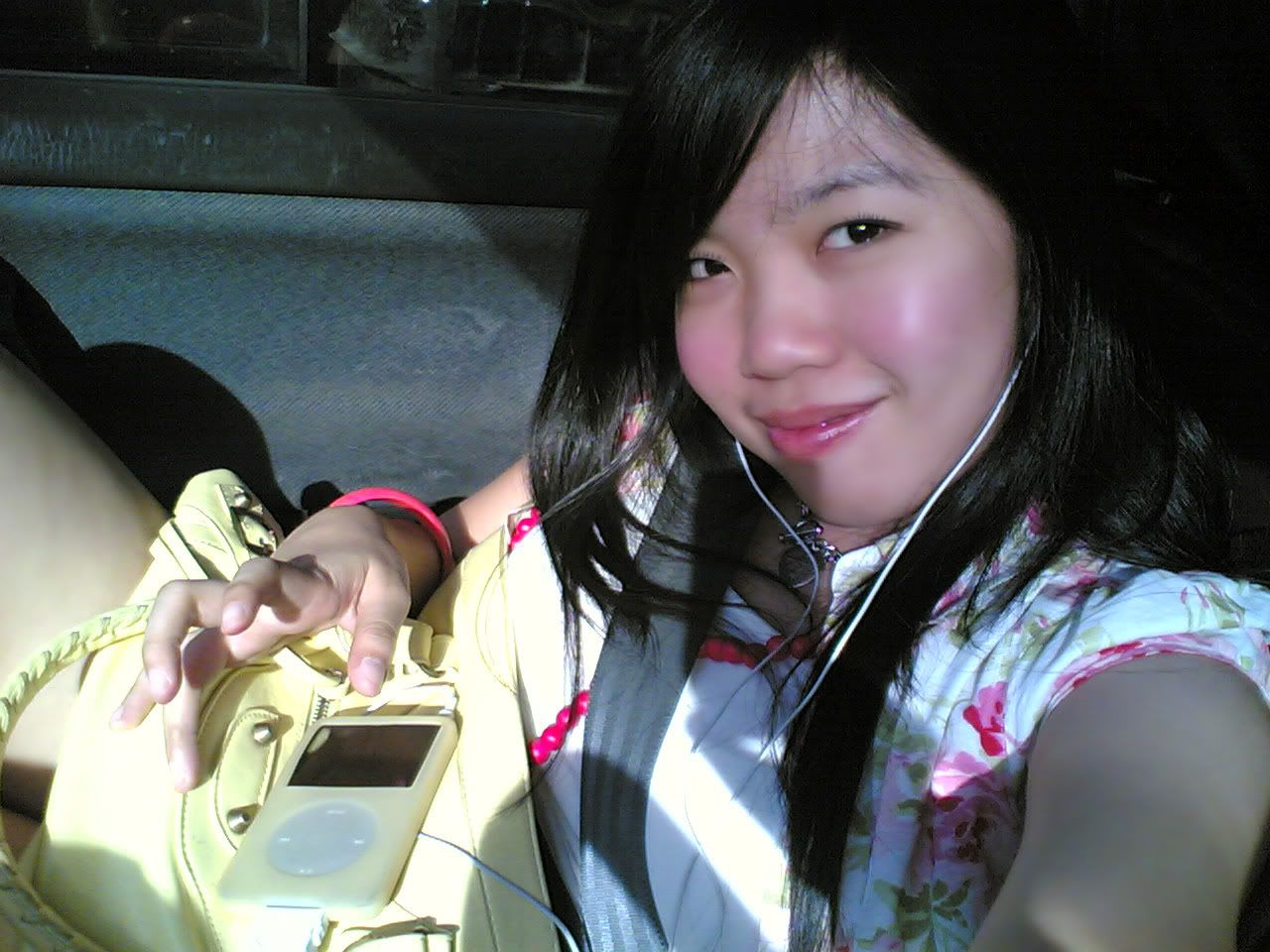 me and my gorgeous ipod vid -
my "baby" kept me company during hot summer days!
love it! love it!


p.s.
if you want more pics of ipods around the world... click
HERE!
enjoy!