A LOVE TO KILL PHOTOS and MORE!!! (IJUKSA)
ok. i've been putting this off (READ: entry) for quite awhile but since i have some extra time to kill i might as well get it over with. the storyline is somewhat fresh. the story is tragic yet bittersweet. love it! the plot thickens as the story goes. all the actors as well as the on-screen chemistry of the lead couple were excellent. though i've already finished watching it on
youtube
, i still manage to catch every episode on local tv (abs-cbn). alright, i think i've said too much so here are some pics from my current favorite korean drama. feast your eyes...enjoy!!!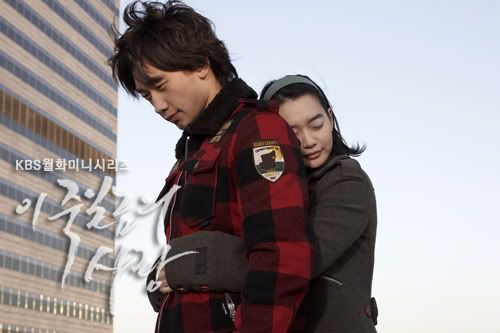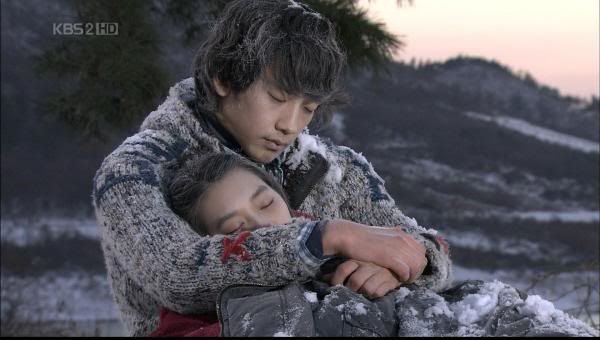 aaawwww!!!
p.s.
the soundtrack is so nice. you can download it
here
. that's it for now. ciao!